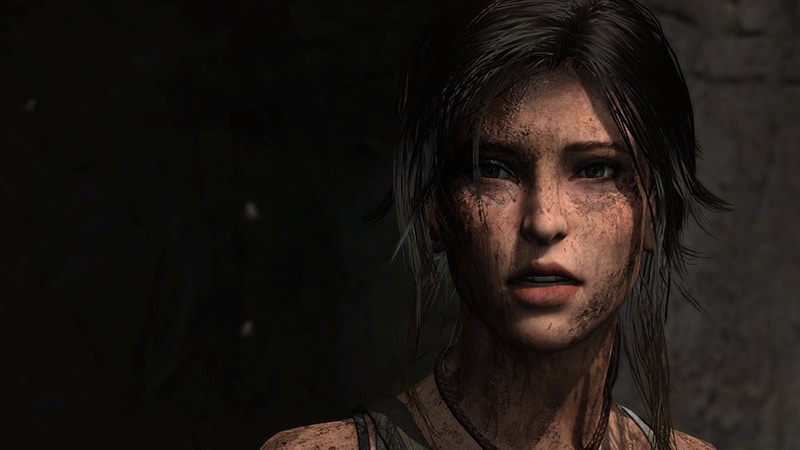 Pre nekoliko dana, saznali smo da će se Eidos Montreal fokusirati na onlajn iskustvo kod igrača. Ipak, to ne znači da će timovi koji su radili na najnovijem izdanju Deux Ex i Tomb Raider igrama odustati od razvijanja novih single player naslova.
Kako je direktor studija, David Anfossi otkrio, tim će nastaviti da radi i na takvim igrama. On objašnjava da studio trenutno potencira onlajn igranje, jer smatra da tim treba da isproba nove načine kako bi bio stimulisan za dalji rad.
Biće interesanto videti da li će Avengers i Guardians of the Galaxy igre pratiti ovaj novi onlajn razvojni tok studija. Štaviše, još zanimljivije pitanje je šta će se desiti sa novom Tomb Raider igrom (koja je najavljena za sledeću godinu), odnosno, hoće li imati multiplayer mod i da li će biti zaražena mikrotransakcijama.