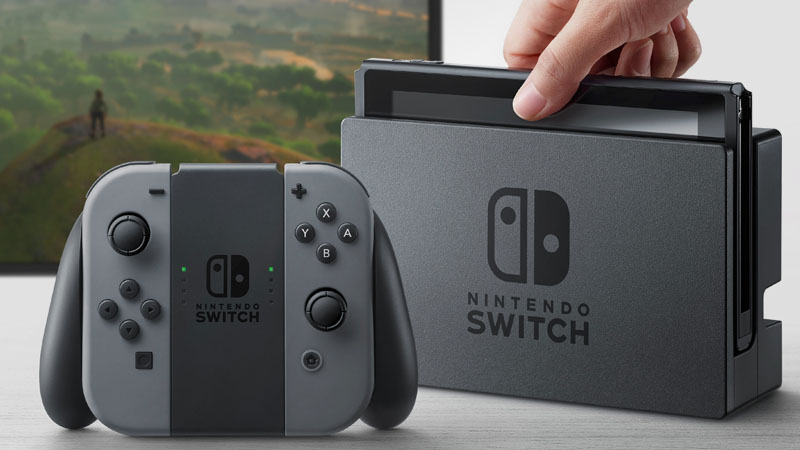 Od kad je pušten u prodaju 3. marta prošle godine, Nintendo Switch prodat je u preko 4,8 miliona primeraka.
U svom najnovijem obraćanju, Nintendo je ponosno objavio da su ove brojke dosad nezabeležene u Americi, kad su konzole u potanju. Treba imati na umu da je prethodni rekord takođe držao Nintendo, sa svojom Wii konzolom.
Procenjeno je da više od 60 posto Switch korisnika poseduje Super Mario Odyssey, dok je Zelda: Breath of the Wild u sklopu drugih 55 posto. Pola ljudi takođe imaju Mario Kart 8 Deluxe za oivu konzolu. Što je poprilično velik broj, s obzirom na to da je igra Wii U port po punoj ceni.
Nintendo je takođe najavio da će u skorijoj budućnosti igrači moći da očekuju Kirby, Bayonetta i Yoshi igre za Switch, koje su sve planirane za 2018 ( iako još uvek nema pomena o Metroid ili Pokemon igrama).
Sa druge strane, EA, Activision, Ubisoft, Capcom, Sega, Take 2 i Bethesda potvrđuju "nastavak podrške" za Switch.