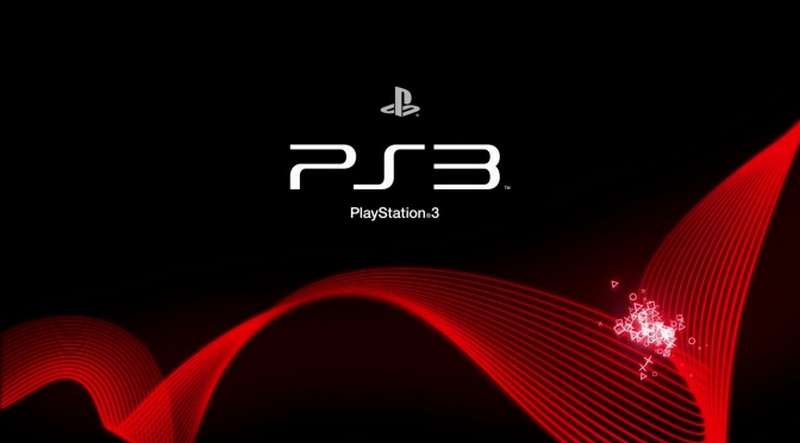 Ni neverovatno komplikovana arhitektura PlayStationa 3 ne sprečava programere da rade na emulatoru ovog igračkog sistema a najdalje je otišao tim koji stoji iza projekta pod nazivom RPCS3. Iako je on i ranije mogao da startuje dosta komercijalnih igara, sad se otišlo korak dalje.
Kako prikazuje novi video, emulator može da startuje naslove kao što su PlayStation All-Stars Battle Royale, God of War 3, Uncharted, Gran Turismo HD Concert, Wipeout i Infamous. Ipak, ovo ne znači da su ovi naslovi naročito igrivi. Jedni imaju previše grafičkih bagova a drugi rade izuzetno sporo čak i na najjačim konfiguracijama. Ipak, i ovo predstavlja veliki uspeh i daje nadu da ćemo za par godina imati izuzetno kvalitetan emulator.
U ovom momentu mi ipak savetujemo da nabavite pravi PlayStation 3 s obzirom da se polovne konzole prodaju u bescenje a i da se igra mogu lako nabaviti za nekoliko stotina igara. To će vas svakako koštati mnogo manje novca nego ulaganje u jači PC hardver.