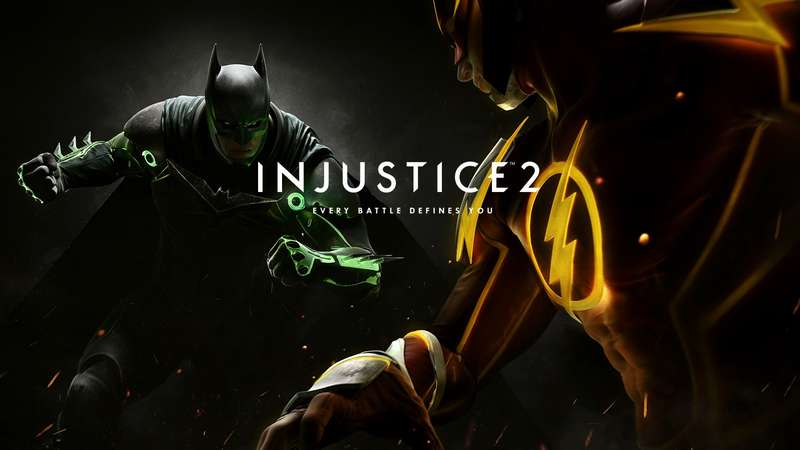 Rat između pirata i zloglasne Denuvo zaštite se nastavlja a novu bitku su dobili pirati koji su "provalili" Denuvo 4.8 koji se mesecima uspešno koristio na velikom broju naslova.
Da to nije glasina potvrđuje to što internetom već kruži piratska verzija igre Sonic Forces akoja koristi baš tu verziju zaštite a ona je upotrebljena i na naslovima kao što su Assassin's Creed: Origins, Football Manager 2018, Need for Speed Payback, Star Wars Battlefront 2, Injustice 2 i Star Ocean: The Last Hope HD Remaster.
Dosadašnja istorija nas je učila da izdavači igara sami uklanjaju Denuvo zaštitu nakon što ona bude razbijena pa će biti interesantno videti da li će se to desiti i ovog puta. Denuvo koristi sopstvene servere za verifikaciju igara što znači da ako su oni slučajno u padu ili se kompanija ugasi, ovi naslovi neće više raditi.